About Our Company
Twenty-Nine Six Services is a Noida based Firm. It has been established with the sole objective to dedicate itself for quality services in Human Resource Sector. We provide a wide range of complete HR management solution for all your HR needs. With our expertise in Recruitment, payroll Management, Learning & development We aim to provide consultations and valueadded HR services to Corporate/ MNCs/ PSUs/ Industries and all type of Business establishments with profound effective approach. We work towards delivering the right person for your vacancy on time and with the minimum disruption to your business.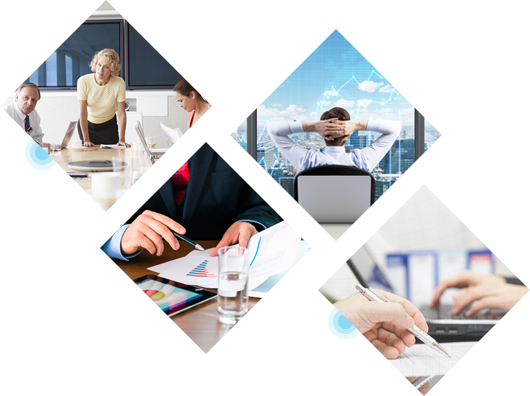 Our Featured Services
A better career is out there. We'll help you find it. We're your first step to becoming everything you want to be.
1

Recruitment services

We provide permanent staffing solutions and contractual staffing solutions.

2

Onboarding

We work on Employee onboarding process of inducting new employees into your business.

3

Time & attendance Management

Time and attendance system enables an employer to monitor their employees working hours.

4

Absence & Leave Management

We work with our clients for help plan, track, and handle employee leaves for employers

5

Payroll Processing

Our organization well established in payroll processing system in place.

6

Payroll Management

Etiam lobortis egestas orci vitaa laort ed at nunc nec mas pretiuem lao.